ASP Retreat II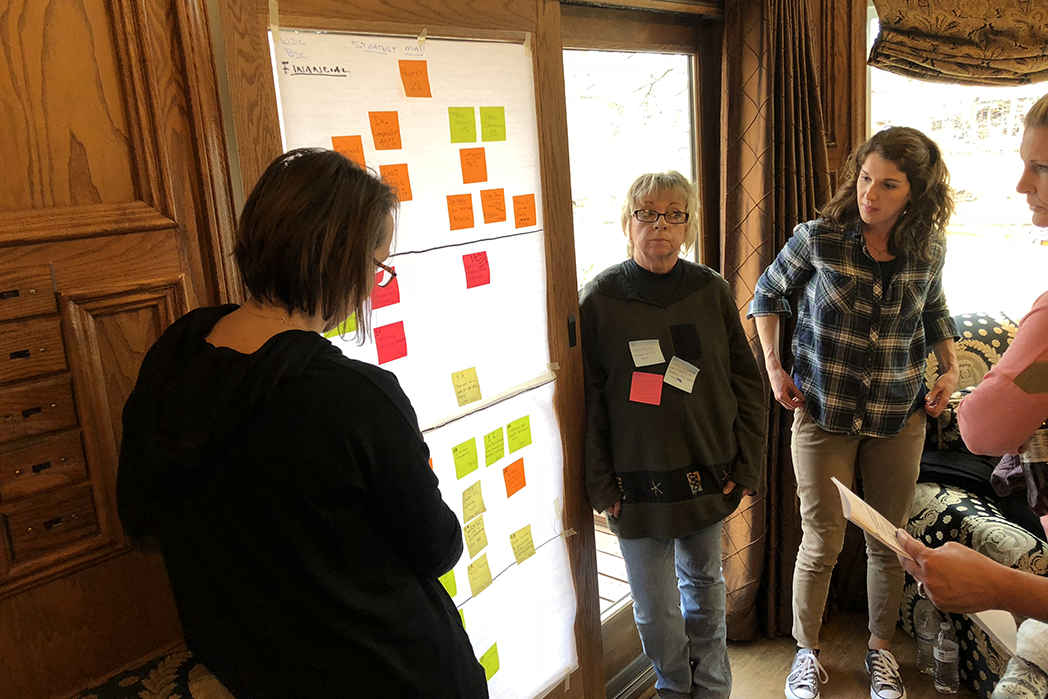 Leadership can be thought of as a capacity to define oneself to others in a way that clarifies and expands a vision of the future.
- Edwin H. Friedman
Stewardship for your team goes hand-in-hand with improving your practice's profitability. You'll learn how to capitalize on both during Retreat II.
In Retreat II, you will present your clarified personal and professional visions—including your preliminary practice vision to the other doctors and spouses—for feedback, insight, and further refinement. You will gain an understanding of Stewardship of Wealth (principles for financial well-being) through the superb presentations of Doug Reese, MBA in Finance and President of Wealth Associates, Inc. He will teach you key processes for increasing the profitability of your practice or organization and bringing your vision into fruition financially.
Your Steward Team takes part in a separate session the first third of this retreat. They connect with professional peers attending, plus key members of our Steward Team.
Your team will:
Gain a working understanding of Applied Strategic Planning (ASP) and how to use it personally and professionally.
Learn what it means to be a Steward of the practice.
Clarify their personal core values and mission.
Learn to apply the Stewardship of Wealth to their lives becoming better money managers.
Create a practice vision - their work enlarges and enriches your vision.
Raise their sense of ownership and desire to increase the success and profitability of the practice.
Goal Champions will be recruited from your team to lead the action teams.
Next, you and your Steward Team will begin the focused work of drafting an ASP for your workplace. This will begin with safe, frank, facilitated dialogue about how you are currently doing as an organization around the Seven Parameters for a Thriving Fee-for -Service Practice in the 21st Century©. Then the conversation will turn to the future and your collective vision for the organization if it were the best it could be.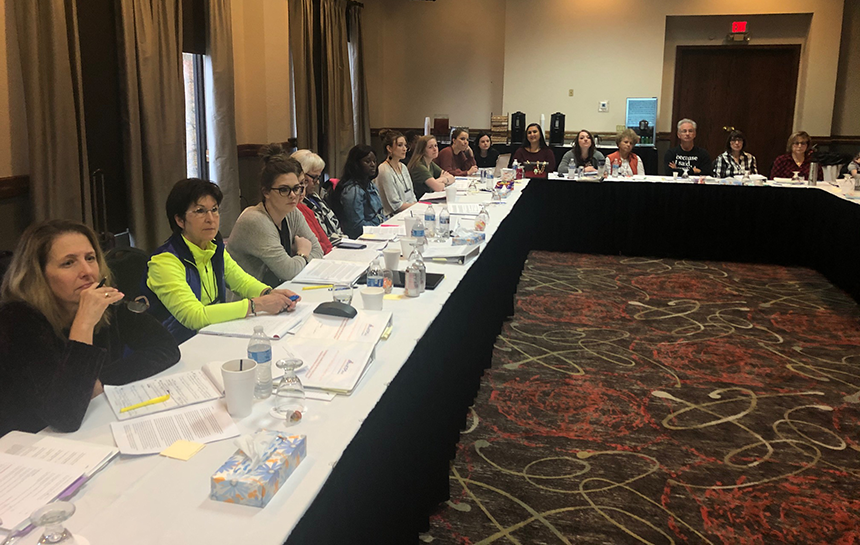 Benefits:
Create a new vision for yourself, your team, your practice, and a solid plan for reaching your goals.
Gain a greater understanding of Stewardship, Steward Leadership, and commitment.
Learn applied external marketplace analysis to attract the client/patients you want.
Enhance and expand your vision for your practice through team member input that increases "ownership," clarifies their role, and rewards all stakeholders.
Begin a Strategic Business Model to hone your practice into a series of "lines of business" each with well-defined systems.
Learn ideal day and week scheduling that can increase production and net by 25% or more.
Draft energizing goals with objectives and learn the critical planning element that assures accountability, the Integrated Action Plan.
Who Should Participate:
Doctors/Professionals and their spouse or significant other and all Stewards or potential Steward team members of your practice. Day three is very practice focused and some spouses choose to leave at the end of day two.
R.L. Frazer & Associates Faculty
Dr. Bob Frazer; Dr. Jason Luchtefeld, Lisa Alvarado, and Peggy Sharp Steward Team Members; and Doug Reese, MBA, Finance and President of Wealth & Associates, Inc.
Visit our Calendar for upcoming course dates and registration information.