Wilderness Think Tank

Wilderness Think Tank - Vermejo Park, NM
Our next adventure date is June 17-19, 2022
Looking for an adventure vacation? Join us this summer for a Wilderness Think Tank and Flyfishing Adventure. You will be able to catch one to ten-pound trout on dry flies in the majestic high country of New Mexico. Enjoy great food and lodging while benefiting from brainstorming and comfortable discourse on your challenges and key success concepts of the transformational life. Places for singles, couples, sons, and daughters.
Benefits:
Truly disconnect for relaxation, a rejuvenation from day-to-day work.
Coaching and camaraderie with like-minded leaders.
Reassessing your current state and formulating some new direction.
Grow your personal and leadership effectiveness.
Elevate your flyfishing expertise.
A tax-deductible learning adventure.
Who Should Attend:
Any doctor or leader who enjoys fly fishing for aggressive large trout and wants the camaraderie of fellow leaders and a facilitator in a very special place.
Visit our Calendar for upcoming course dates and registration information.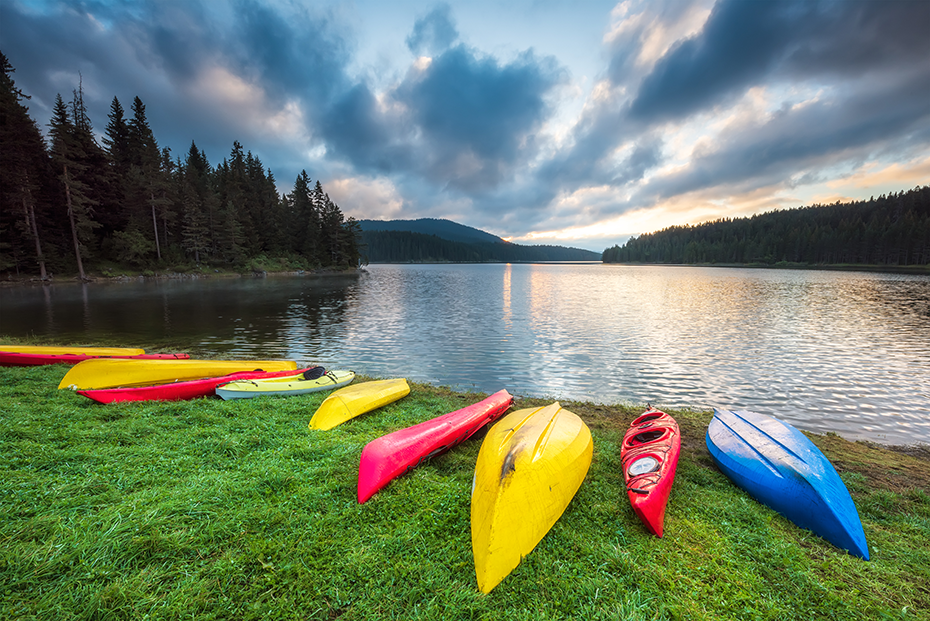 Wilderness is not a luxury, but a necessity of the human spirit.
- Edward Abbey