Outdoor Adventures
Our acclaimed wilderness leadership adventures combine hearty fun in the wilds of nature with lively discussions and exercises geared toward making your vacation meaningful and renewing to your life and life's work. Just a couple of the benefits derived from these leadership-focused, first-class adventures are a greater sense of purpose as well as a fuller appreciation of effective leadership in all aspects of life. These adventures always involve first class outfitters, great food, comfortable sleeping accommodations, and a lot of fun and fellowship.
Click for details on our Upcoming Wilderness Leadership Adventure Courses: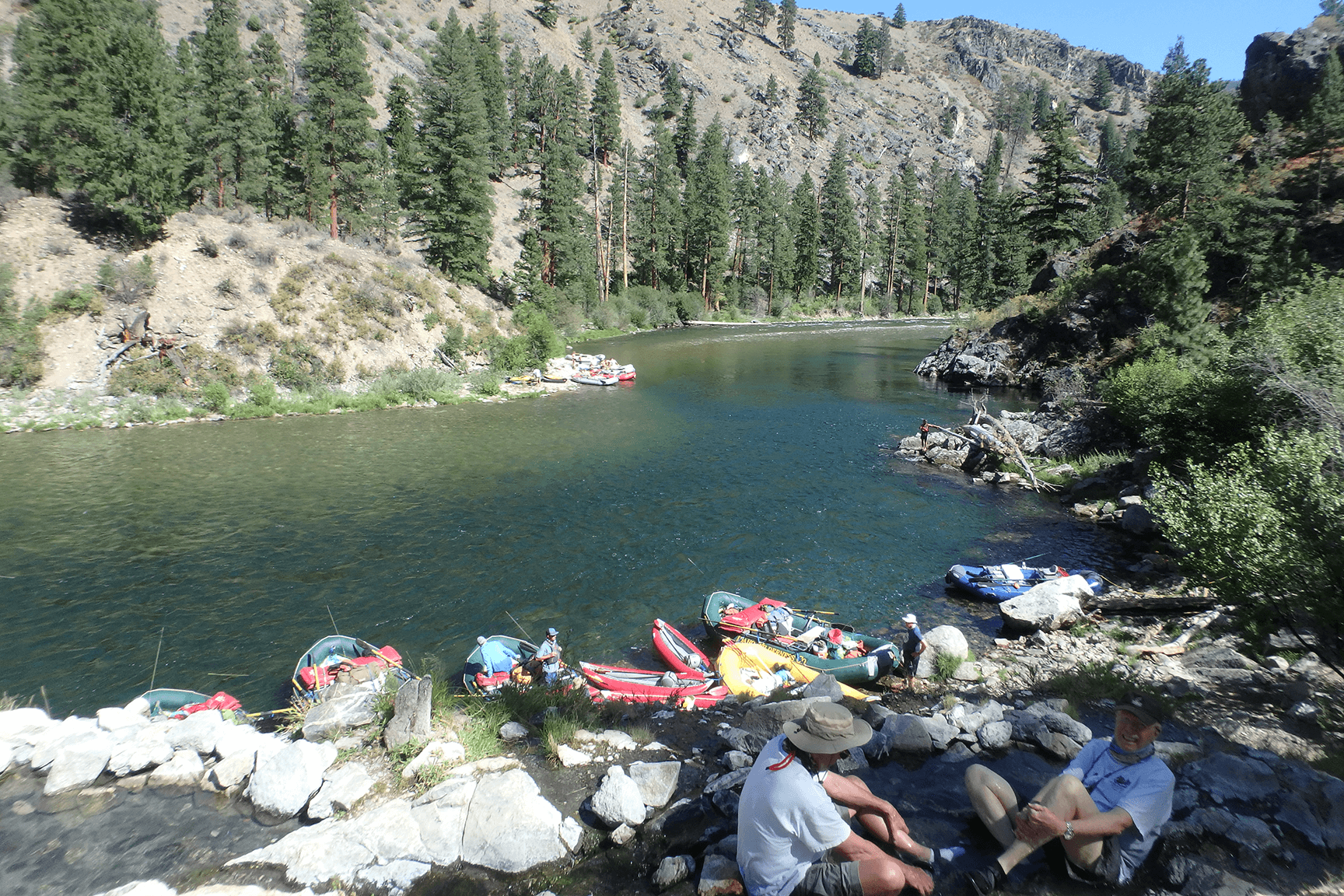 Beauty in a thousand forms awaiting us at every turn in this bright and spacious wonderland. - John Muir
SUCCESS PRODUCTS
"If one advances confidently in the direction of one's dreams, and endeavors to live the life which one has imagined, one will meet with a success unexpected in common hours." Henry David Thoreau
View All Products
Proven Strategies: Dentist on the Couch
AUDIO CD· $187.00
Proven Strategies: Chapter 3
Discover the self defeating ways of underachieving dentists and more importantly, ways to reframe, heal, and achieve your highest potential. Learn to win at the "Inner Game." Exceptional dialogue with Master counselor and Emotional Intelligence expert, Bill Woodburn, MEd. These two hours are full of tidbits to begin using right now!
Leadership Practices Inventory
ASSSESSMENT· $685.00
This fifth edition of the LPI approaches leadership as a measurable, learnable, and teachable set of behaviors. This instrument allows people to rate themselves as leaders and have others rate them on 30 leadership practices shown through multiple PhD theses to represent the Five Practices of Exemplary Leaders.
We are pleased to offer this related service.
Creating the Transformational Practice for Uncommon Success Regardless of the Economy
AUDIO CD· $187.00
Would you like to create a "WOW" first experience for every new patient in your practice? Here's the strategy... .
Learn to create a relationship-based, values-driven practice experience that is a true "Wow" experience guaranteed to help people routinely choose more of your finest care even in today's economy! And, send their friends!