ASP Retreat I
Mission Possible: A clear personal and professional vision, defined core values, and a compelling mission are required for success.
During this three-day retreat, you will disconnect from everyday busyness and connect with other doctors and spouses/so's attending. We will further assess where you are today, identify if this is really where you are meant to be, explore your biography, and clarify what your best destiny really is...if it were the best it can be.
"We cannot control the future; however, ASP allows you to get into creative cooperation with your best possible future."
We will start with an overview of principle-centered, values-based Applied Strategic Planning (ASP). By learning the powerful ASP process, you will create a clear and inspiring vision of your best possible future, personally and professionally. We will assist you in crafting a functional personal mission and set of guiding core values. Plus, you will immediately begin to draft meaningful, attainable goals and objectives.
As a huge added benefit, you will increase your understanding of your partner's hopes and dreams for their own and your shared future. Plus, you will learn principles of Steward leadership for you and Stewardship for your team—forging greater ownership and a more rewarding practice for all. The insightful information gained in this retreat and your new direction prepare you for Retreat II.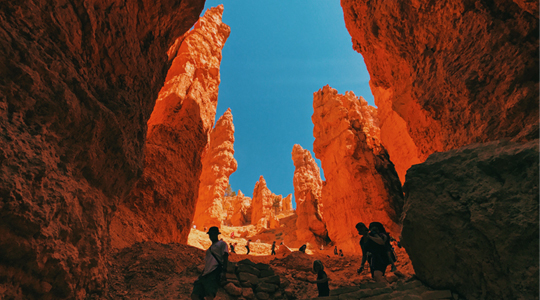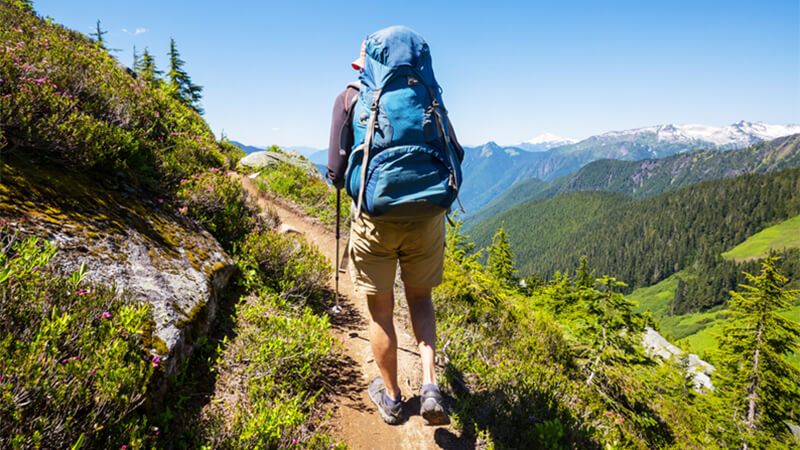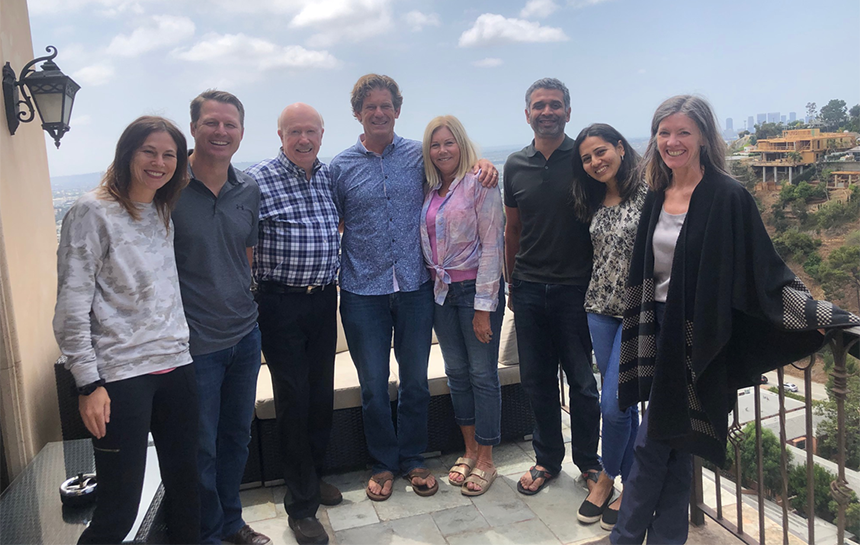 Benefits
An inspiring and motivating personal vision.
Clear core values to guide you.
A functional personal mission statement.
Concrete personal goals and objectives to achieve your vision.
A deeper understanding of your partner(s) and team and how they fit into your new vision.
Learning values based, action-oriented ASP.
How to create a highly committed Steward Team.
How to prepare your team for the next retreat.
Who Should Participate:
Doctors/Professionals and their spouse or significant other. Each series is limited to eight doctors/professionals and a total of 16 people.
R.L. Frazer & Associates Faculty:
Dr. Bob Frazer, Dr. Jason Luchtefeld, Irene Oldfather, RDH, and Lisa Alvarado Frazer Steward Team
Visit our Calendar for upcoming course dates and registration information.
What Participants are Saying
"We have used R.L. Frazer & Associates for numerous strategic planning and emotional intelligence training projects with our operating companies through the years. At one point we had 3 different operating businesses and R.L. Frazer worked with all 3 companies. Each one of these businesses had their own unique size, scope, and market challenges. In each instance, the process we used could account for those differences and help us achieve a future of choice. We started using his firm in 2008 with one of our businesses, New Earth. New Earth became the largest organic composting business in the state of Texas using the framework of Applied Strategic Planning that Bob and firm teaches. I would highly recommend him and his team in this capacity."
Neal Evan Leonard, CEO, Leonard Holding Company
San Antonio, Texas
What Participants are Saying
Janet, Laura and I had a ball! That will be a family vacation we will remember fondly. What great beauty and adventure. We look forward to joining you again!
Dr. Tom McDougal, DDS & Family
Dallas, TX
What Participants are Saying
I have to add my name to the list of those who sing your praise! The two-year experience of working with you on Applied Strategic Planning has been one of the truly great experiences of my time in dentistry. I believe that one of the highest titles that can be given to an individual is "teacher". You certainly have the right to that title, and we deeply appreciate what you have taught us!
Dr. John S. Findley, President Elect of the American Dental Association, Past President of Dallas County Dental Society & Texas Dental Association
Dallas, TX
What Participants are Saying
That was some of the best fly fishing I've ever experienced outside the Arctic! The fellowship and the discussions in the Think Tank are fun and stimulating as well.
What Participants are Saying
Bob & Bill, I left Austin with an EI – hangover, in love with my team and confident that I can become the leader I imagine. These are rough times in Michigan and in dentistry. You two together (the combination of psychology and advanced restorative dentistry) are amazing.
Dr. Susan Maples, DDS
Holt, MI
What Participants are Saying
Your insights have helped shepherd me on my "journey" to a practice of continual excellence. Your Strategic Planning Series was outstanding in providing tools to create and attain the vision that I have had in the back of my mind for several years.

As I think back on your ASP Series that I was involved with several years ago, I realize it was the beginning of a process that has allowed me to grow in the direction of my dreams. The thought progression and introspection gained through the series allowed me to clarify what I actually wanted in my journey. The methods you taught have proven invaluable not only in my practice, but other aspects of my life as well. I am thankful for your mentoring and friendship in my continuing pursuit of growth.
Dr. Scott Logan, DDS
Huntsville, TX
What Participants are Saying
Bob you have assembled the most extraordinary group of people for the NSC. They genuinely care about one another and are generous in their support and willingness to share.
Dr. Mark Cook
Carbondale, CO
What Participants are Saying
Since the New Patient Experience Practicum, I'm amazed at the difference in people's attitudes when I really listen to them. Treatment acceptance has risen dramatically. Although it takes a little more time at the outset, the extra time is worth the lower levels of stress when presenting treatment that I already know the patient wants. I actually look forward to going to work now! I have never in my dental career had anyone say, "I don't care how much this costs, I WANT THIS and I'll find the money for it." I had two patients say that to me in one week after implementing your process. What an amazing result, thank you!
Dr. Bethany Piziks, DDS
Cadillac, MI