ASP Retreat I
Mission Possible: A clear personal and professional vision, defined core values, and a compelling mission are required for success.
During this three-day retreat, you will disconnect from everyday busyness and connect with other doctors and spouses/so's attending. We will further assess where you are today, identify if this is really where you are meant to be, explore your biography, and clarify what your best destiny really is...if it were the best it can be.
"We cannot control the future; however, ASP allows you to get into creative cooperation with your best possible future."
We will start with an overview of principle-centered, values-based Applied Strategic Planning (ASP). By learning the powerful ASP process, you will create a clear and inspiring vision of your best possible future, personally and professionally. We will assist you in crafting a functional personal mission and set of guiding core values. Plus, you will immediately begin to draft meaningful, attainable goals and objectives.
As a huge added benefit, you will increase your understanding of your partner's hopes and dreams for their own and your shared future. Plus, you will learn principles of Steward leadership for you and Stewardship for your team—forging greater ownership and a more rewarding practice for all. The insightful information gained in this retreat and your new direction prepare you for Retreat II.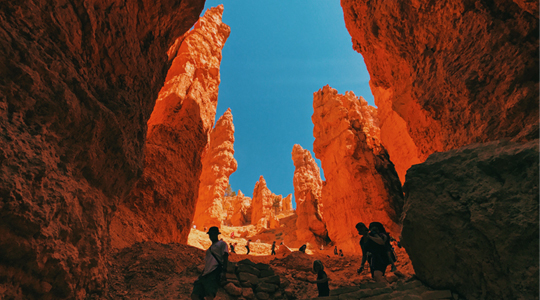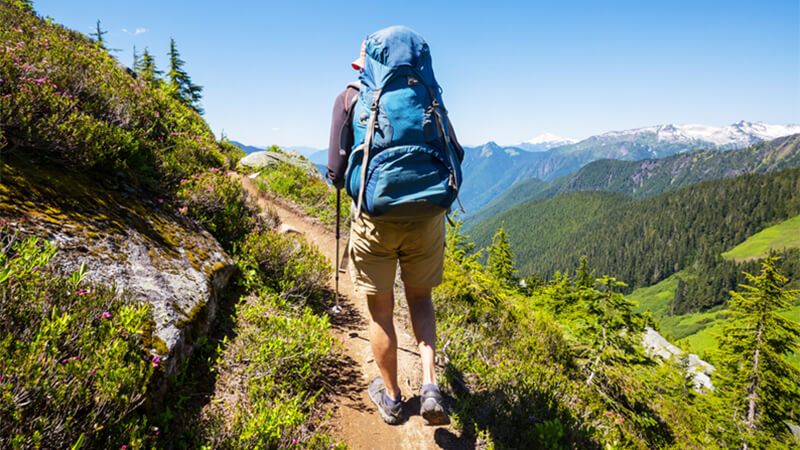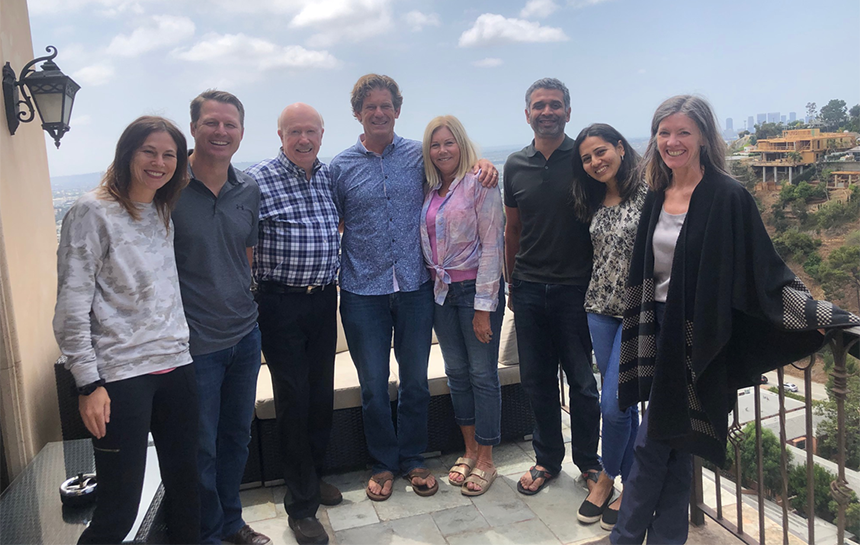 Benefits
An inspiring and motivating personal vision.
Clear core values to guide you.
A functional personal mission statement.
Concrete personal goals and objectives to achieve your vision.
A deeper understanding of your partner(s) and team and how they fit into your new vision.
Learning values based, action-oriented ASP.
How to create a highly committed Steward Team.
How to prepare your team for the next retreat.
Who Should Participate:
Doctors/Professionals and their spouse or significant other. Each series is limited to eight doctors/professionals and a total of 16 people.
R.L. Frazer & Associates Faculty:
Dr. Bob Frazer and Irene Oldfather, RDH, Frazer
Steward Team Leader
R.L. Frazer & Associates Faculty:
Dr. Bob Frazer, Dr. Jason Luchtefeld and Irene Oldfather, RDH, Frazer Steward Team
Visit our Calendar for upcoming course dates and registration information.
What Participants are Saying
I would like to tell you how much we enjoyed your workshop and our entire Texas experience! Teresa and I have already been implementing the three-appointment approach. We are all extremely excited and pleased with the responses we are getting - we feel invigorated and liberated somehow! I believe that I may have found the most inspirational information from your teachings in my six and a half years of dentistry! Dentistry doesn't seem so stressful when you're not putting pressure on people you don't know! Thanks for the experience!
Dr. Sue Marinovich,
Frankford, Ontario, Canada
What Participants are Saying
Thank you so much for the fabulous Applied Strategic Planning sessions for the International College of Dentists. I have attached the final report with the Integrated Action Plans (IAP's) that were approved by the Board of Regents last fall in San Francisco. We have updated the IAP's for our Executive review held in January; I could send you those if you wish. Please let me know too if you would also like a scanned electronic copy of the report.

It is an exciting thing to see the wheels moving forward...with a firm direction no less.

Thank you for all the work you have done to assist us in seeing the path to becoming a better organization. It is very much appreciated.
Carol I. Turner, Internationl College of Dentists
Rockville, MD
What Participants are Saying
Incredible! These tools [from the Personal Applied Strategic Planning Series] are a lifelong gift. I can now map the road to my vision and I'm confident I will realize much of it well before five years. I've already experienced better balance and self-awareness. I'm more satisfied in my life and work. We got so much: team building and commitment to this plan/accountability/personal clarity ...the integrated action plans are the best part!!! I have a growing passion toward my future! Thanks so much! I can't say enough about the Applied Strategic Planning experience and how it impacted our office. Dr. Frazer and his team have a way of teaching that is very different from any of the ways we've approached vision, mission and goals in the past. This process was very powerful for me and my team, both personally and professionally. It has given us a structure that we can continue to build on as we intentionally create the practice and lives of our dreams. I highly recommend it to everyone! [Eighteen months after the end of ASP, working no more clinical hours, Dr. Watts reported production and collections rose such that the practice was up 49% in just the past 12 months! And, they have never done as many major cases.]
Dr. Allison Watts, Restorative and Cosmetic Dentist
Midland, TX
What Participants are Saying
That was one of the best, most complete presentations I've ever heard on how to build an exceptional practice.
Dr. Mark Hyman, Cosmetic & Family Dentistry
Greensboro, NC
What Participants are Saying
Your insights have helped shepherd me on my "journey" to a practice of continual excellence. Your Strategic Planning Series was outstanding in providing tools to create and attain the vision that I have had in the back of my mind for several years.

As I think back on your ASP Series that I was involved with several years ago, I realize it was the beginning of a process that has allowed me to grow in the direction of my dreams. The thought progression and introspection gained through the series allowed me to clarify what I actually wanted in my journey. The methods you taught have proven invaluable not only in my practice, but other aspects of my life as well. I am thankful for your mentoring and friendship in my continuing pursuit of growth.
Dr. Scott Logan, DDS
Huntsville, TX
What Participants are Saying
The Applied Strategic Planning process was extremely rewarding to me. The sessions helped me on the journey toward more effective leadership and caused me to realize that more growth is needed. You are to be commended for the excellent way that you worked with us, bringing out our best and correcting us when needed. You role modeled many valuable leadership skills. I learned how to better interact with others and express appreciation more often. I also gained considerable knowledge regarding the full scope of strategic planning, how to listen more effectively, and how to focus planning efforts into a coordinated plan. Your focus upon what is important in relation to God, family and relationships was most appropriate and contributes immeasurably to your success as a person and leader. Thank you again for your wonderful example of leadership. You have much to offer.
Dr. Charles Goodacre, Dean, Loma Linda University School of Dentistry
Loma Linda, CA
What Participants are Saying
The quiet, facilitative environment in a retreat setting coupled with the ability to mastermind with other couples and teams made Applied Strategic Planning a life-transforming experience. Bob is an exceptional mentor who has the expertise and personality to guide individuals through this challenging process. If you commit to the work required, your personal and professional lives will be those of your dreams.
Dr. Betty Barr, Pediatric Dentist
Denver, CO
What Participants are Saying
I come alive with relationships - that is what this group is all about.