ASP Retreat I
Mission Possible: A clear personal and professional vision, defined core values, and a compelling mission are required for success.
During this three-day retreat, you will disconnect from everyday busyness and connect with other doctors and spouses/so's attending. We will further assess where you are today, identify if this is really where you are meant to be, explore your biography, and clarify what your best destiny really is...if it were the best it can be.
"We cannot control the future; however, ASP allows you to get into creative cooperation with your best possible future."
We will start with an overview of principle-centered, values-based Applied Strategic Planning (ASP). By learning the powerful ASP process, you will create a clear and inspiring vision of your best possible future, personally and professionally. We will assist you in crafting a functional personal mission and set of guiding core values. Plus, you will immediately begin to draft meaningful, attainable goals and objectives.
As a huge added benefit, you will increase your understanding of your partner's hopes and dreams for their own and your shared future. Plus, you will learn principles of Steward leadership for you and Stewardship for your team—forging greater ownership and a more rewarding practice for all. The insightful information gained in this retreat and your new direction prepare you for Retreat II.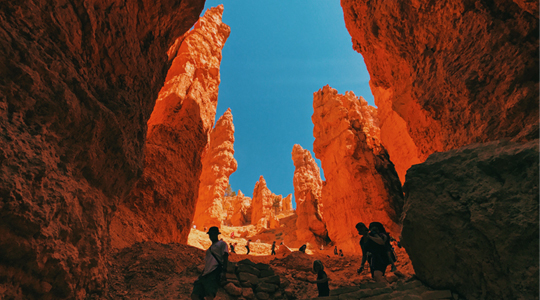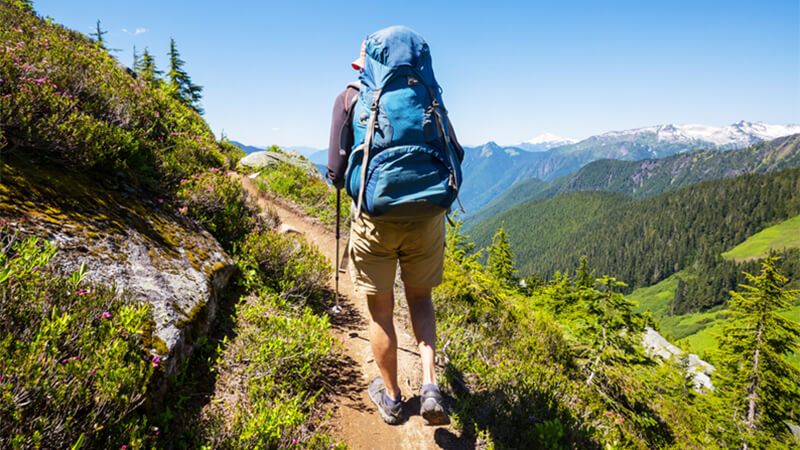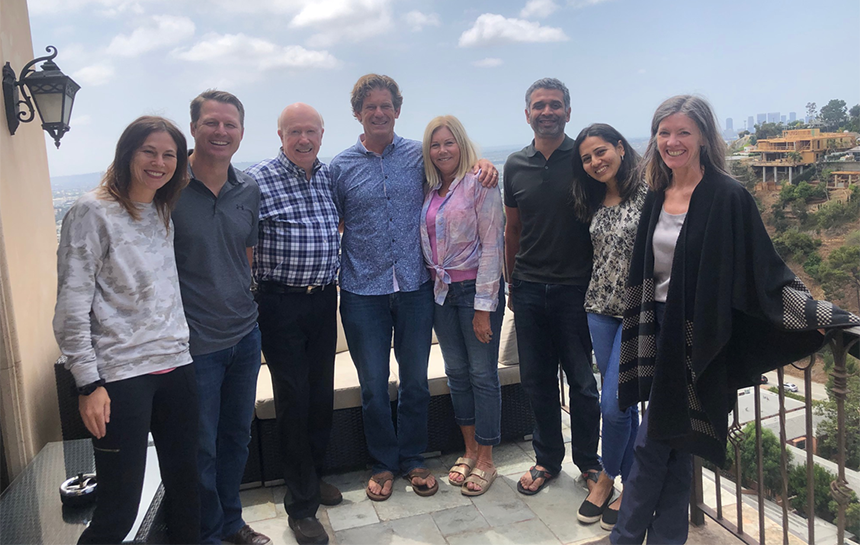 Benefits
An inspiring and motivating personal vision.
Clear core values to guide you.
A functional personal mission statement.
Concrete personal goals and objectives to achieve your vision.
A deeper understanding of your partner(s) and team and how they fit into your new vision.
Learning values based, action-oriented ASP.
How to create a highly committed Steward Team.
How to prepare your team for the next retreat.
Who Should Participate:
Doctors/Professionals and their spouse or significant other. Each series is limited to eight doctors/professionals and a total of 16 people.
R.L. Frazer & Associates Faculty:
Dr. Bob Frazer, Dr. Jason Luchtefeld, Irene Oldfather, RDH, and Lisa Alvarado Frazer Steward Team
Visit our Calendar for upcoming course dates and registration information.
What Participants are Saying
On behalf of myself and the Surlean Foods family of team members, I wanted to thank you for your assistance with the development of our 5 year Applied Strategic Plan. Without your leadership and coaching I do not believe we would have produced such an impactful result. The inclusive team building approach and collaborative way the material was presented not only allowed us to adequately assess our current state, but put us in a position to envision our desired future.
The Shadow Teams were so insightful and did provide those precious "nuggets" you said they would and continue to provide the checks and balances that we needed to ensure our progress is sound.
You are surrounded by an outstanding team of professionals and we are very appreciative of Bill, Carole and Angela's passion and talents. Our team is better because we were able to work with your team.
Our team has a common goal and a unified strategy to reach that goal. I am confident that Surlean is on pace to become "the preferred customized food manufacturer passionately serving the food service industry" as our new Mission Statement reads.
We grew as a company, a team, and individuals through the ASP process and I know I speak for the Surlean Family when I say thank you for being an instrumental part of our future of choice.
Very Truly,
Darly ScottPresidentSurlean Foods
Daryl Scott, Surlean Foods
San Antonio, TX
What Participants are Saying
One of the best courses that I have ever attended in my career is Applied Strategic Planning. The ASP process taught us how to write a vision and mission statement as well as how to develop a self-managed, highly motivated team. We also learned how to use a very effective tool, the Integrated Action Plan, to accomplish our goals. I would highly recommend Dr. Bob Frazer and this course to anyone!
Dr. Al Bishop, DDS, MSD, Orthodontist
Bedford, TX
What Participants are Saying
The Applied Strategic Planning experience was way beyond my expectations! A new vision for our practice's future ...that I helped create has had an incredible impact on me (and our entire team) personally and professionally. You gave us so many tools to carry back to the office to rectify problems, attain goals and for follow through. A big positive impact was to connect with other offices throughout the country ...this program attracts the best! There was never a moment during the retreats that I lost interest. I didn't want the last retreat to end! I hung on every single word that was said by Bob and Irene. You are both truly a blessing in my life! Thanks from the bottom of my heart.
Jan Atchison, Expanded Duty Dental Assistant, Office of Dr. Mike Frith
St. Louis, MO
What Participants are Saying
Bob, you have found your calling! You are indeed gifted with the ideal mix of speaking ability, facilitation skills, and personality. You have an enthusiasm for the process which is contagious, and you are grounded in the pragmatic.
Jim Miller, Former CEO, Independent Power Plant O & M - subsidiary of Baltimore Gas and Louisville Power

What Participants are Saying
Thanks for an exceptional presentation yesterday (to the Indianapolis Study Club)! Everyone thought it was terrific. More importantly, it has started everyone thinking and re-examining their possibilities. For me, our Thursday dinner and the Friday meeting have given me some important ideas to think about. It has been a very positive experience!
Dr. John Porter, Director, Indianapolis Study Club
Indianapolis, IN
What Participants are Saying
The Applied Strategic Planning process was extremely rewarding to me. The sessions helped me on the journey toward more effective leadership and caused me to realize that more growth is needed. You are to be commended for the excellent way that you worked with us, bringing out our best and correcting us when needed. You role modeled many valuable leadership skills. I learned how to better interact with others and express appreciation more often. I also gained considerable knowledge regarding the full scope of strategic planning, how to listen more effectively, and how to focus planning efforts into a coordinated plan. Your focus upon what is important in relation to God, family and relationships was most appropriate and contributes immeasurably to your success as a person and leader. Thank you again for your wonderful example of leadership. You have much to offer.
Dr. Charles Goodacre, Dean, Loma Linda University School of Dentistry
Loma Linda, CA
What Participants are Saying
Your Applied Strategic Planning Series helped us get ready for a big transition as my soon-to-be partner, Todd Gruen, and I prepared to take over the practice of my partner at the time, Mickey Bernstein. As you know, Mickey has had a very successful practice and is President-elect of the American Academy of Cosmetic Dentistry. Todd and I were about to try to fill some big shoes. Your program helped us identify where we needed to focus and to clarify who WE wanted to be. The involvement of the whole team made this process so much more powerful. Thanks for all your help!
Dr. John Whittemore, Germantown Dental Group
Germantown, TN
What Participants are Saying
Your insights have helped shepherd me on my "journey" to a practice of continual excellence. Your Strategic Planning Series was outstanding in providing tools to create and attain the vision that I have had in the back of my mind for several years.

As I think back on your ASP Series that I was involved with several years ago, I realize it was the beginning of a process that has allowed me to grow in the direction of my dreams. The thought progression and introspection gained through the series allowed me to clarify what I actually wanted in my journey. The methods you taught have proven invaluable not only in my practice, but other aspects of my life as well. I am thankful for your mentoring and friendship in my continuing pursuit of growth.
Dr. Scott Logan, DDS
Huntsville, TX