ASP Retreat I
Mission Possible: A clear personal and professional vision, defined core values, and a compelling mission are required for success.
During this three-day retreat, you will disconnect from everyday busyness and connect with other doctors and spouses/so's attending. We will further assess where you are today, identify if this is really where you are meant to be, explore your biography, and clarify what your best destiny really is...if it were the best it can be.
"We cannot control the future; however, ASP allows you to get into creative cooperation with your best possible future."
We will start with an overview of principle-centered, values-based Applied Strategic Planning (ASP). By learning the powerful ASP process, you will create a clear and inspiring vision of your best possible future, personally and professionally. We will assist you in crafting a functional personal mission and set of guiding core values. Plus, you will immediately begin to draft meaningful, attainable goals and objectives.
As a huge added benefit, you will increase your understanding of your partner's hopes and dreams for their own and your shared future. Plus, you will learn principles of Steward leadership for you and Stewardship for your team—forging greater ownership and a more rewarding practice for all. The insightful information gained in this retreat and your new direction prepare you for Retreat II.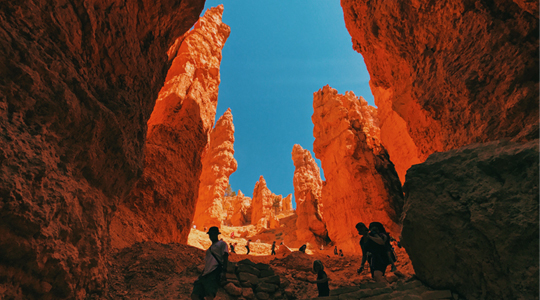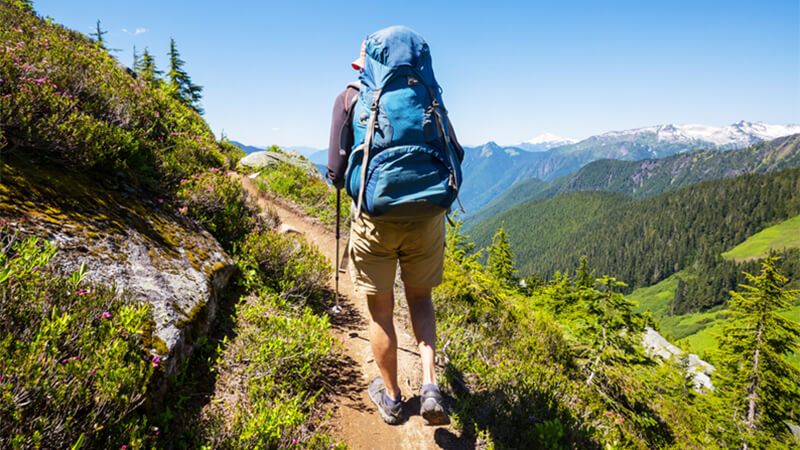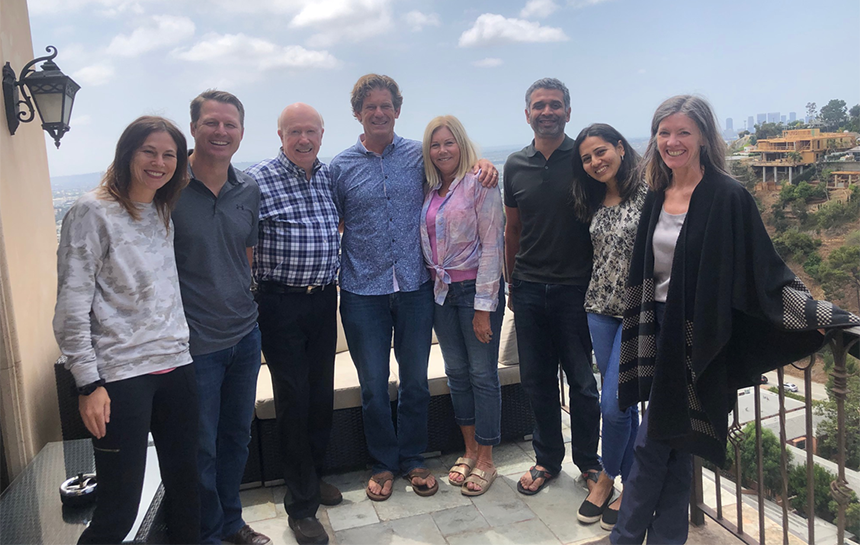 Benefits
An inspiring and motivating personal vision.
Clear core values to guide you.
A functional personal mission statement.
Concrete personal goals and objectives to achieve your vision.
A deeper understanding of your partner(s) and team and how they fit into your new vision.
Learning values based, action-oriented ASP.
How to create a highly committed Steward Team.
How to prepare your team for the next retreat.
Who Should Participate:
Doctors/Professionals and their spouse or significant other. Each series is limited to eight doctors/professionals and a total of 16 people.
R.L. Frazer & Associates Faculty:
Dr. Bob Frazer and Irene Oldfather, RDH, Frazer
Steward Team Leader
R.L. Frazer & Associates Faculty:
Dr. Bob Frazer, Dr. Jason Luchtefeld, Irene Oldfather, RDH, and Lisa Alvarado Frazer Steward Team
Visit our Calendar for upcoming course dates and registration information.
What Participants are Saying
The Applied Strategic Planning process has given us and the rest of the MDA staff the opportunity to see where we need to go in the future. I speak for the entire staff when I state that we are excited about what is in store for the future of the MDA. Thanks for your superior work to provide this plan to lead the Association forward.
Dr. Jake Lippert, Executive Director, Missouri Dental Association
Jefferson City, MO
What Participants are Saying
The quiet, facilitative environment in a retreat setting coupled with the ability to mastermind with other couples and teams made Applied Strategic Planning a life-transforming experience. Bob is an exceptional mentor who has the expertise and personality to guide individuals through this challenging process. If you commit to the work required, your personal and professional lives will be those of your dreams.
Dr. Betty Barr, Pediatric Dentist
Denver, CO
What Participants are Saying
Great news!!! The Applied Strategic Plan passed unanimously and without debate!!! Your address and support played a major part of our success. The delegates were truly impressed and excited after your speech. As I ventured through the Caucuses, I could feel the energy and excitement. The Delegates got it. Change can and will take place. The most rewarding part for me was the acknowledgment by the Delegates that a certain amount of trust was needed on their part in order to take the next steps.
Dr. Jack Broussard, Past President, California Dental Association
Sacramento, CA
What Participants are Saying
The Salmon River Float Trip & Seminar were done with your usual excellence, Frazer. We had a lot of fun, while learning and relaxing. My wife, Ann, considers it one of the best vacations we've ever taken! We will definitely join you again soon.
Dr. Charles Vogel, General Dentist, Heard, Heard and Vogel
Springfield, MO
What Participants are Saying
The Applied Strategic Planning with Dr. Frazer and team was one of the most meaningful things I have done with my team. Through the process, our team became much more unified and focused on what we really want for our office, our patients, and our lives. It was truly amazing, and I would highly recommend ASP for anybody, or any dental team, that really desires to create the life and practice of their dreams.
Dr. Phil Strevey, General and Cosmetic Dentist
Omaha, NE
What Participants are Saying
"Bob Frazer has been a friend, mentor and teacher to me and many throughout dentistry and corporate America for the past 30 years I've known him. He is an accomplished speaker, an articulate communicator, an intensely detailed Strategic Planning leader, and a compassionate and affective personal and professional coach. His insights are unique, his application of principles of learning are critically important, and most important of all, he helps people reach their life's goals by helping them clearly establish their personal and professional vision of their most preferred future, and then guides them towards that end. He has impacted my business tremendously and I've watched as he has added directly to the bottom line of his clients with increased revenues, lower costs, higher profitability and greater peace and fulfillment. There are few in the workplace I could recommend as strongly as Bob Frazer and his team at R.L. Frazer and Associates."
Doug Reese, MBA, Wealth Associates, Inc
Denver, CO
What Participants are Saying
Bob & Bill, I left Austin with an EI – hangover, in love with my team and confident that I can become the leader I imagine. These are rough times in Michigan and in dentistry. You two together (the combination of psychology and advanced restorative dentistry) are amazing.
Dr. Susan Maples, DDS
Holt, MI
What Participants are Saying
Bob, I can't thank you enough for inviting me to be a part of the National Study Club. Is there anything better than a group of highly accomplished dentists sharing their best ideas and experiences, forming close friendships and bringing solutions to optimize our lives and our practices? Yes! It's being guided by one who is widely regarded as one of the great leaders of modern dentistry. Thank you for being that leader! I owe so much of my success to you and the NSC.
Dr. Jim Rutledge
Virginia Beach, VA